Challenge
The challenges faced by ZSL included a globally-focused website with inaccessible and unreliable data, a static and non-responsive mobile site leading to high user churn and drop-off, and limited content representation affecting organic reach and SEO scores. To overcome these obstacles, TPXimpact recommended a comprehensive digital restructuring involving splitting the website into three microsites tailored to specific audiences but delivered on a single technology platform, adopting a strategic mobile-first approach, and generating content that improved organic relevance and SEO performance.
Context
ZSL had to navigate a challenging social environment due to the COVID-19 pandemic and reduced donations, requiring an equally engaging online experience to match the traditional offline one. Digital transformation became crucial not only for competitive advantage but also for future survival. This was particularly relevant to a charity dedicated to safeguarding the future of wildlife. Digital transformation enabled ZSL to provide clarity to their audiences through accessibility, experience, and content.
The organisation also found themselves with a fast approaching end of life date for both the current website, Drupal 7 and their ticket sales platform. Together, ZSL and TPXimpact had extracted as much value from both these platforms as was possible. This did mean a larger project was now necessary to secure their digital estate and prepare them for the future.
Critical Transformation Objectives + Actions Taken 
The key objectives of the digital transformation included devolving the website into three distinct entities, developing experience principles through stakeholder consultations, implementing user-led thinking and object-oriented user experience (OOUX), leveraging a decoupled content management system (CMS) for flexibility, and collaborating with the ZSL brand agency to establish a creative direction.  
TPXimpact used its decades of experience with Drupal to deliver a single technology platform capable of delivering content across multiple channels including the three distinct websites for their three sub-brands. Using the latest innovations in web technology, we built a frontend application using React and Next.js running on serverless infrastructure to deliver the web experience, pulling content from the new ticket platform and headless Drupal 10 content management systems using the cutting edge GraphQL integration layer.
The result was user-friendly, mobile-responsive websites that maintained brand independence and effectively engaged diverse audience groups.
Results and Next Steps 
The transformation yielded significant results, with users spending three times longer on the websites and a 59% improvement in overall user experience. Estimated revenue growth reached 30%, and each brand within ZSL fulfilled its potential, aligning with conservation goals. The partnership between ZSL and TPXimpact continues, with further developments on the horizon. Nigel Campbell, Chief Marketing & Engagement Officer at ZSL, expressed satisfaction with the award-worthy websites and the project's smooth execution: 
"We are delighted with our three new websites and the strategy and technical thinking behind them which TPXimpact developed. The websites are business-critical for us, as the main channel for our zoo visitors' ticketing journey, as well as the shop window for ZSL as a global conservation organisation. So it was a strategically vital project for our whole organisation, and one which went extremely smoothly. We said at the beginning - make us award-worthy websites, and I am proud to say, they have!"
Nigel Campbell
Chief Marketing and Engagement Officer, Zoological Society of London
Our latest work
Transformation is for everyone. We love sharing our thoughts, approaches, learning and research all gained from the work we do.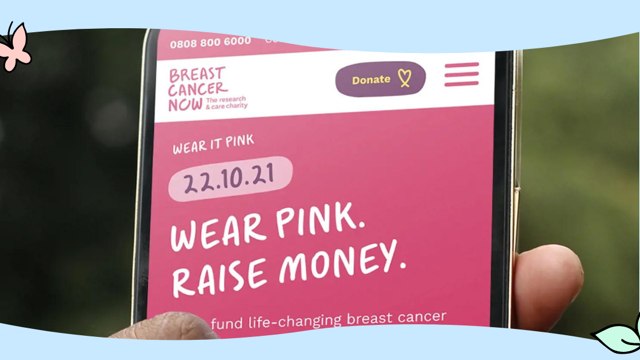 Enterprise-scale digital transformation
Helping The University of Edinburgh to redefine its digital estate, creating a central web service that meets the needs of both students and staff.
Read more