You can't change what you can't measure
Data
We take data out of silos so it's easy to find, access and use. Harnessing the power of AI, data modelling and visualisations, we'll help you make predictions and smarter business decisions.
Our approach
As we like to say, data is only useful if it's used. We get the right data to the right person at the right time, in the right format so you can make decisions.
The power of data
Understand your data and work with it in the right way to meet your goals.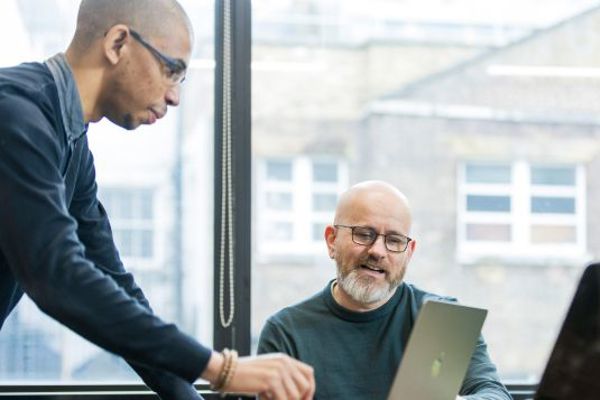 Trusted by
Collaboration is really important to us. We work in partnership with our clients and we're proud of the results we've achieved together.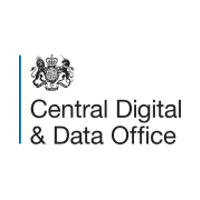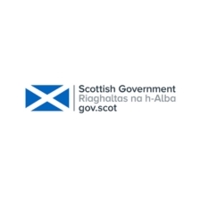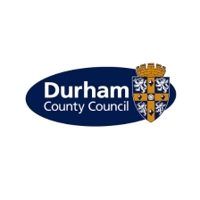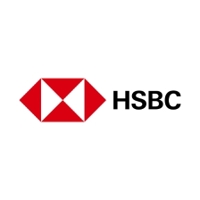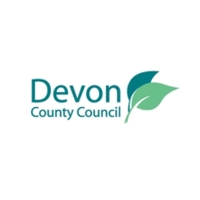 How we work
Complex problems require joined up thinking. We'll work with you to get to the heart of what your organisation needs, applying our deep expertise, skills and experience.
Dream big, start small
There's no one right way of doing things. We'll listen to what you want to achieve and why to really understand your problem, and together we'll set out the steps towards the solution.
Get in touch
Collaborative
We work in true partnerships so all voices are heard, everyone's invested in the change, and your teams are set up for success long after we've gone.
Stretch your thinking
Sometimes we all need a fresh pair of eyes on a problem. We're the critical friend you can trust to push your solution to be the best it can be.
We'll fit right in
We'll work in the way you need, whether that's as an extension of your team or simply taking on the things you just need someone to sort out.

PublishMyData
PublishMyData is a data publishing platform. Driven by open standards and open source technology, it helps you publish data as part of the web - making it easier to find, access and connect to other data sources.
Analytics Digital Assistant (Ada)
Ada is a unique digital assistant that enables people of any skill level to analyse data simply by asking natural language questions using voice or text.
Our work
Take a look through our latest data projects to find out how we're helping our customers solve their most complex problems.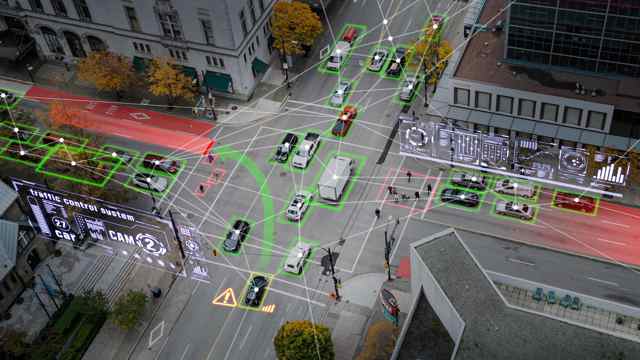 Industry leading pension reporting
How we helped L&G become the market leader in pension reporting, improving operational efficiency and increasing client satisfaction and winning plaudits throughout the industry.
Read more
Talk to us
We love data and we're here to help, wherever you are in your data journey. To find out more about our services and how we can support you, contact our team today.