Our team
Blogs
Sharing knowledge and experience directly from our talented team of digital transformation specialists.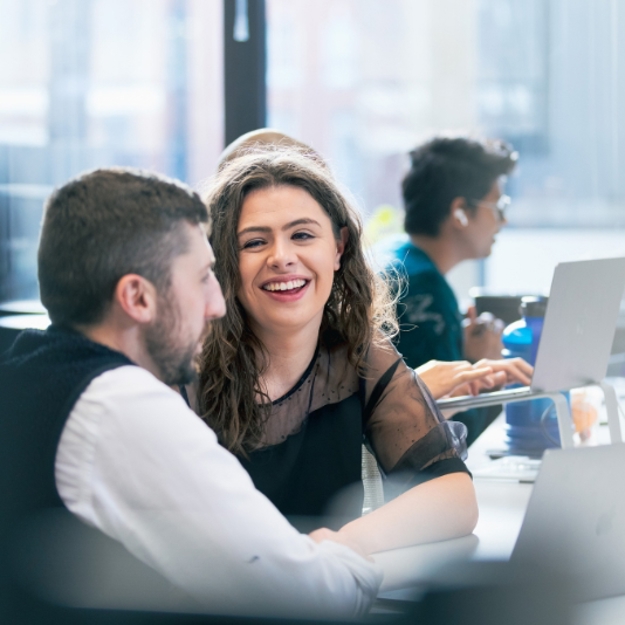 Design blog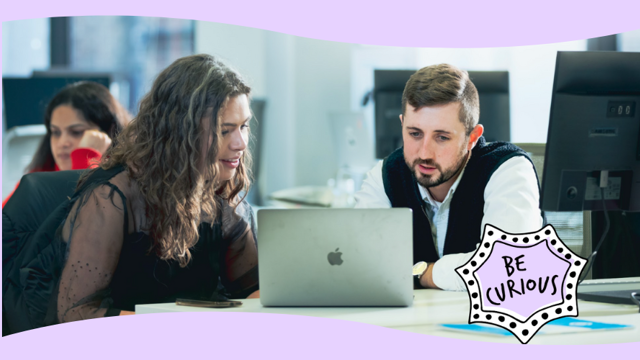 Find out about our team's experiences and what they learnt at this year's Camp Digital conference
Read more
We share our overall approach to co-design, what it is and isn't, and why and when we use it
Read more
Tech blog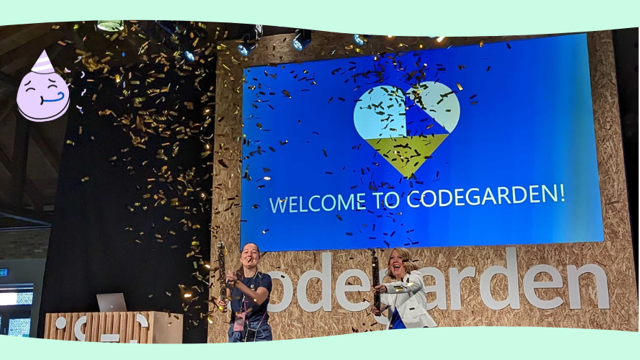 Recently, a couple of our team had the opportunity to attend the annual Umbraco conference known as Codegarden.
Read more
This is a series of posts about the Internet of Things (IoT). In this first piece I give a brief overview of what it is and highlight some key enablers for current and emerging IoT technologies.
Read more
Understanding Linked Data principles
If an interoperable web of data is the goal; linked data can help get us there. Here we explain the principles behind linked data, with examples to show what it looks like and why it's so useful.
Read more