Creating positive change
About us
Passionate people on a mission to accelerate positive change and build a world enriched by people-powered digital transformation.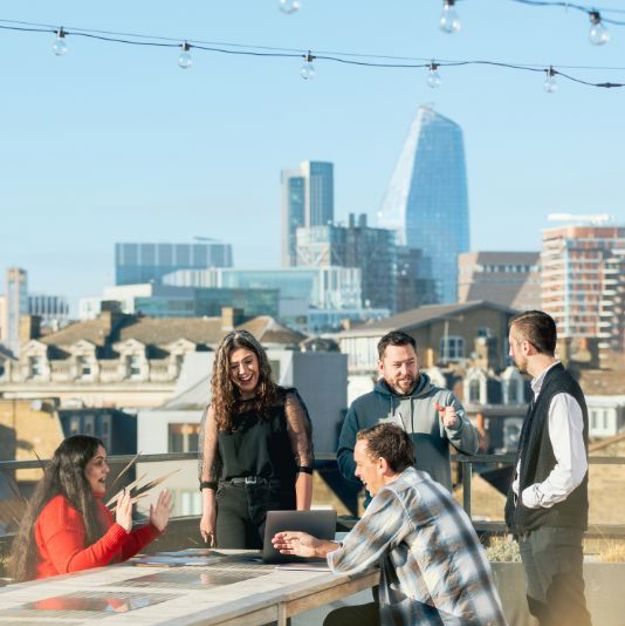 Our heritage
We're a purpose driven organisation with vast experience in the public, private and third sectors. We support organisations to deliver complex programmes, projects and products that enable them to deliver better services and experiences.
Building ambition
Reimagining services and experiences to activate change, applying great minds and creativity to solve complex problems.
Positively challenging
Challenge assumptions and find new ways forward to deliver greater outcomes for people, places and the planet.
Focused on people
Getting to the heart of peoples real needs to deliver compelling products, services and experiences.
Digital transformation
Using the best design, technologies and data to power better outcomes.
How we create change
Combining our rich heritage with expertise in human centred design, data, experience and technology, we work alongside your team to find new ways forward.
We'll help you apply design thinking to understand your problem and your users' needs so you can find the best way forward. Solve specific challenges and discover opportunities to transform your organisation across strategy, structure, services and ways of working.
Find out more
Get in touch
We're a team of passionate people who care deeply about the work we do and the impact we have in the world. We'd love the opportunity to help you create positive change.