Reimagine, create and deliver
Design
Step back and see the bigger picture, or zoom in and fix the finer details. We'll help you use design thinking to solve your organisational challenges and make change where it's needed most.
Our approach
Change is hard. We put design at the heart of our work to help organisations redefine what's possible, so you can take on your biggest challenges and start making real impact.
Design thinking
Sometimes it's difficult to see a way forward. We'll help you understand what you're trying to fix and support you to to make real and sustainable change.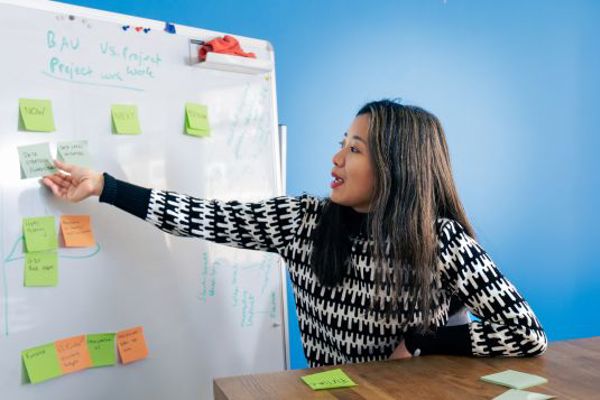 Trusted by
Collaboration is really important to us. We work in partnership with our clients and we're proud of the results we've achieved together.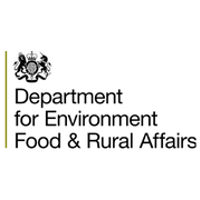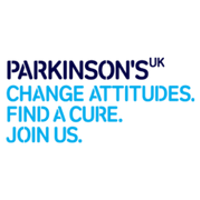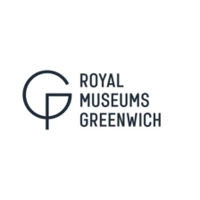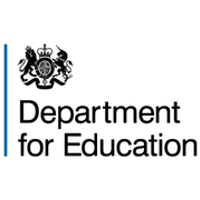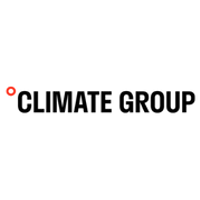 How we work
Complex problems require joined up thinking. We'll work with you to get to the heart of what your organisation needs, applying our deep expertise, skills and experience.
Dream big, start small
There's no one right way of doing things. We'll listen to what you want to achieve and why to really understand your problem, and together we'll set out the steps towards the solution.
Get in touch
Collaborative
We work in true partnerships so all voices are heard, everyone's invested in the change, and your teams are set up for success long after we've gone.
Stretch your thinking
It feels different working with us because we find new ways of adding value to your organisation. We're the critical friend you can trust to push your thinking.
The change you need
Sometimes we all need a fresh pair of eyes on a problem. We'll help you develop your skills and build your confidence with new ways of thinking and doing.

Our work
Take a look through our latest design projects to find out how we're helping our customers solve their most complex problems.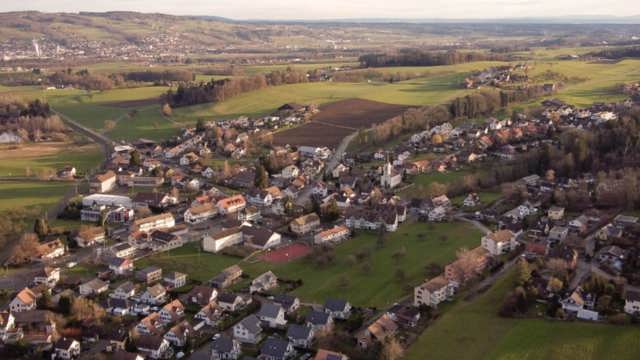 Talk to us
What's the problem you're trying to solve? Who are your users? What outcomes do you want? We'll help you tackle the big questions, so you can get the best results. Speak to our team to find out more.