Join our growing team
Careers
When you work with us, you'll have more room to think and innovate, more flexibility, and more opportunities to deliver change that matters.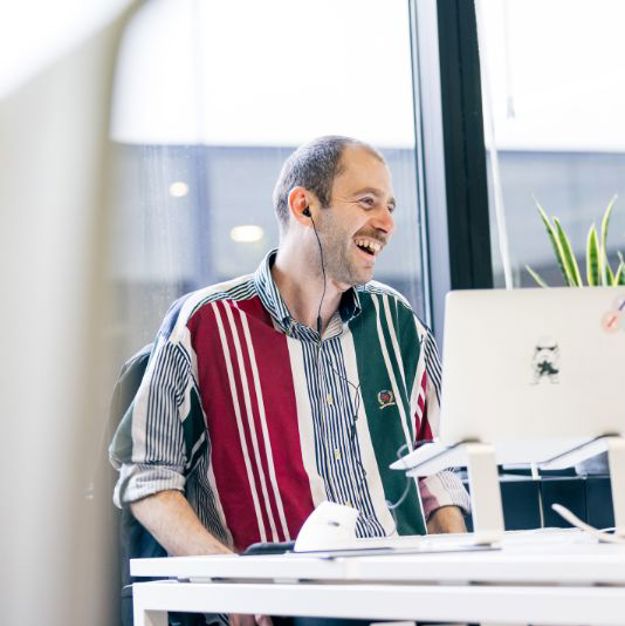 Your next step
A great workplace is built on its culture
We're a friendly bunch. Our organisation is made up of the kind of people you want to spend time with after work.
Work flexibly and autonomously
We trust our teams and support them to get the job done.
Inclusivity at the heart
We're building a happy, healthy workplace where all voices are heard.
Meet new challenges
Together we'll solve complex challenges, improving outcomes for society, people and the planet.
The Future Leaders Programme
We're shaking up boardrooms, supporting the next wave of ambitious leaders to help build a more diverse and inclusive future.
Learn more
Diversity, inclusion and equality
TPXimpact strives for equality of opportunity for all, at every level of the business.
Learn more
Behind the scenes at TPXimpact
Take a look through our insights to find out what it's really like to work here, straight from the people who do.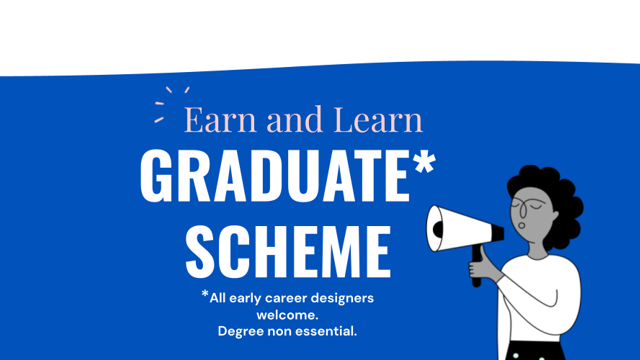 Join us
No matter who you are or where you're from, you can belong here. Take a look at our current vacancies or chat to us about future roles - we'd love to hear from you.