Be part of the experience
Life with us
Work isn't just a place you go; it's an experience. We're committed to supporting your career and creating journeys filled with growth, inspiration, and meaningful connections.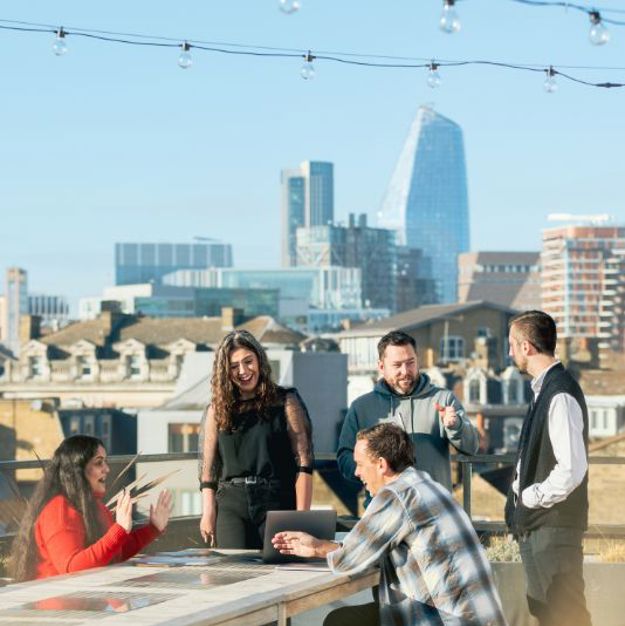 Our vibrant culture
We're not just building a team; we're building a community of forward-thinkers, problem solvers and innovators. Here, you'll find a home for your aspirations and a platform for your talents. Join us as we embark on a journey to make a difference in the world.
The foundation of a great environment
We believe that a great workplace begins with an outstanding culture. We're a friendly group of individuals who not only work well together but also enjoy spending time together.
Flexibility and autonomy in your work
We value the importance of work-life balance and offer flexibility in how you approach your tasks. Whether it's choosing your own working hours or having the autonomy to make decisions that impact your projects, we empower our team members to take ownership of their work.
Inclusivity at the heart
Inclusivity is not just a buzzword; it's at the very core of our culture. We're committed to creating a workplace where every voice matters and is respected. We actively promote diversity in all its forms, ensuring that everyone, regardless of their background, feels a sense of belonging. Our inclusive culture is reflected in our policies, practices and the way we interact with one another.
Take on new challenges
Innovation and progress come from stepping outside of our comfort zones and embracing new challenges. We encourage you to dream big and think boldly. Together, we'll work collaboratively to overcome obstacles and drive positive change for people, places and the planet.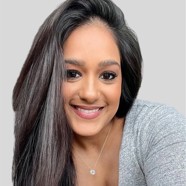 Swati, Social Value Lead
"As the Social Value Lead, I cherish every facet of my role. The flexibility, work-life balance and the career progression, which I've longed for, are truly remarkable. What sets TPXimpact apart is the autonomy I have to shape my role and voice my opinions, and the unwavering support I've received from the team has been nothing short of incredible."
Read about Swati's career journey
Tash, Design Lead (Learning Design and Development)
"As a design lead in learning design and development I have the pleasure of working internally with our design academy, and externally with clients to help people learn and thrive within their context. I'm always impressed with TPXimpact's commitment to investing in people's learning and development, the amazing team's drive to push the edges of design, the generosity in sharing knowledge, plus challenging and building on each other's intelligence that makes this place so special."
Tash leads our Design Graduate Scheme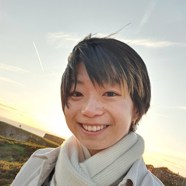 Yinuo, Engineer
What I love the most about working here is that I'm exposed to so many interesting technologies that I find myself learning and growing constantly. The nature of working in an agency means no two projects are the same and I'm always exposed to the most up-to-date frameworks. I have progressed quickly since I joined as a junior and I've always felt very supported by my seniors. And the flexibility of working from home means the work-life balance is great!
Get to know Yinuo
apply
Explore our current vacancies to find an opportunity that resonates with your skills and aspirations, or simply reach out to us to discuss future roles. Join us, and let's create a brighter future.