People-powered
Transformation
We're a digital transformation company supporting organisations to build a better future for people, places and the planet.
Who we work with
We help the public, private and third sectors with their digital transformation journey, delivering high quality solutions that improve services, experiences and outcomes.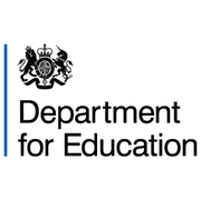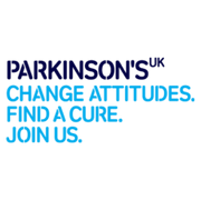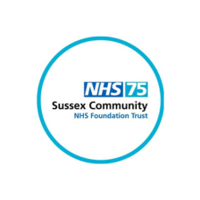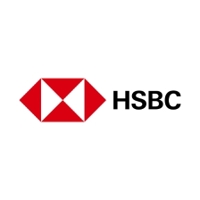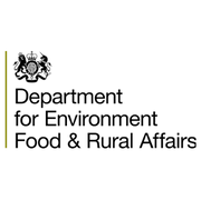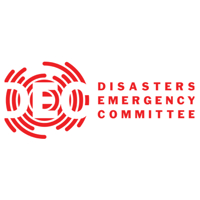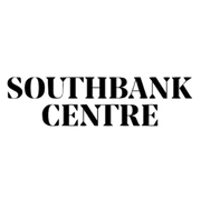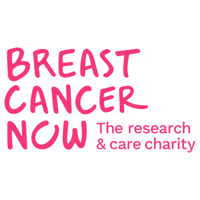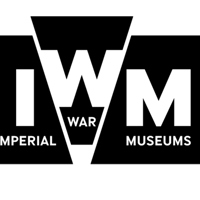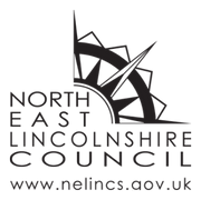 Our services
Our rich heritage in digital transformation means we cover all disciplines from human centred design and data to experience and technology solutions.
We'll help you apply design thinking to understand your problem and your users' needs so you can find the best way forward. Solve specific challenges and discover opportunities to transform your organisation across strategy, structure, services and ways of working.
Find out more
Latest insights
Transformation is for everyone. We love sharing our thoughts, approaches, learning and research all gained from the work we do.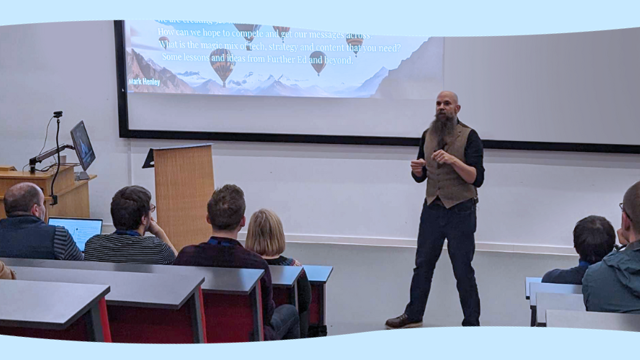 Get in touch
The possibilities to reimagine what you do have never been more exciting. If you need support finding a way forward, we'd love to chat about how we can help.