Our commitment to the planet
We're making the planet our stakeholder, putting climate action and protecting the environment at the heart of our business.
Carbon neutral
TPXimpact is carbon neutral. We're committed to measuring, understanding, reducing and removing our effect on the planet, through combatting our emissions, and supporting our employees in climate action.
Our climate Employee Resource Group, electric vehicle leasing and cycle to work schemes are just some of the ways we're removing barriers to help our people protect the planet. We offset any emissions that we cannot avoid each year through Ecologi which funds carbon reduction and tree planting.
In 2022, we submitted our B Corp application, committing ourselves to look out for all stakeholders, including our planet.
Our planet projects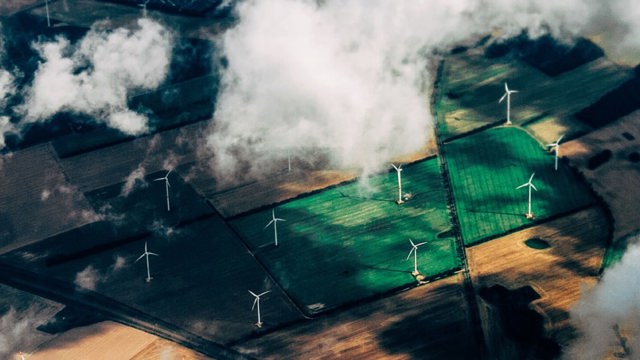 Our planet insights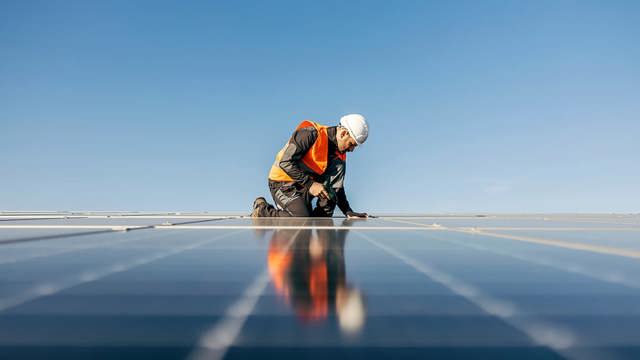 Sharing our Carbon Reduction Plan
Recognising that climate change is our new reality, we've seen people and public institutions come together with a shared voice to devise new, radically different measures to respond.
Read more
The impact of the digital industry: Series intro
I'm writing this blog post series because I want us as a digital industry to lessen our impact on the planet, and educating people by sharing the journey I'm on is an important way of doing that.
Read more
Planting trees
We have now planted over 16,000 trees! We see tree planting is vital to help increase the planet's depleted biodiversity, support local communities, reduce inequalities and help people reconnect with nature.
View the forsest
Let's work together
Have a project in mind or looking to join one of the fastest growing transformation specialists? We would love to hear from you.