TPXimpact's Links newsletter — Join the conversation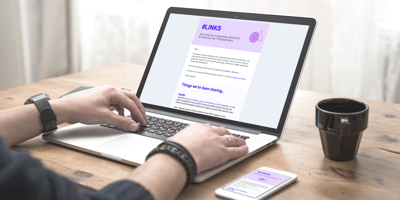 "Everyone you will ever meet knows something you don't" - Bill Nye
We're connecting the dots across the public, private, health and not for profit sectors, sharing thought-provoking reads and topical content from the TPXimpact team and around the web.
The TPXimpact Links newsletter is your monthly one-stop shop for interesting and fun links on all things strategy, design, data, digital experience, technology and transformation.
Why not give it a try and join the conversation?