Hello!
We are Digital Experience
We craft creative, effective and sustainable digital experiences that enrich how individuals and society experience the world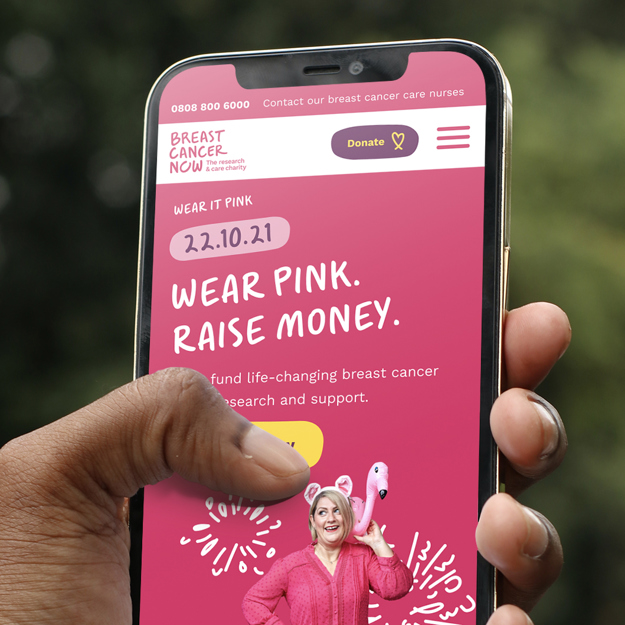 We make experiences that matter
We help create transformative ideas, products and services that make people's lives easier, better and fairer.

With our clients, we are changing the world
We build long-term relationships that result in expertly crafted digital experiences that deliver a measurable and positive impact.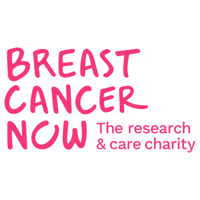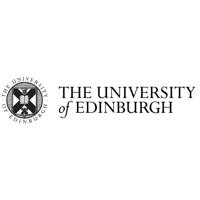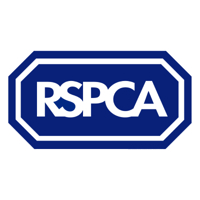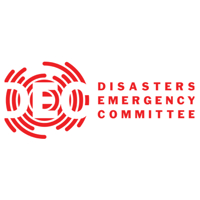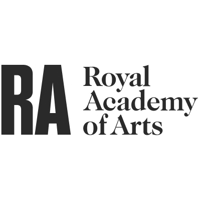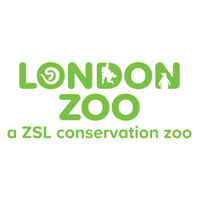 Listen to our experts: DX voices
Click here for thoughts and research from our experts.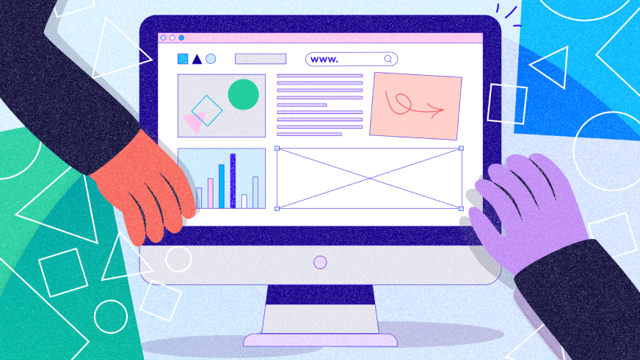 Umbraco's benefits are many. Using technologies we're already familiar with, the CMS allows our solutions to achieve a breadth of functionality and remain malleable post production.
Read more
Start something
No matter where you are on your digital journey, 
take your next steps with us.