We are digital
experience
We live to craft creative, effective and sustainable digital experiences that enrich how individuals and society experience the world. We don't just launch websites and mobile applications, we begin conversations, collaborate, challenge, and build long-term client partnerships.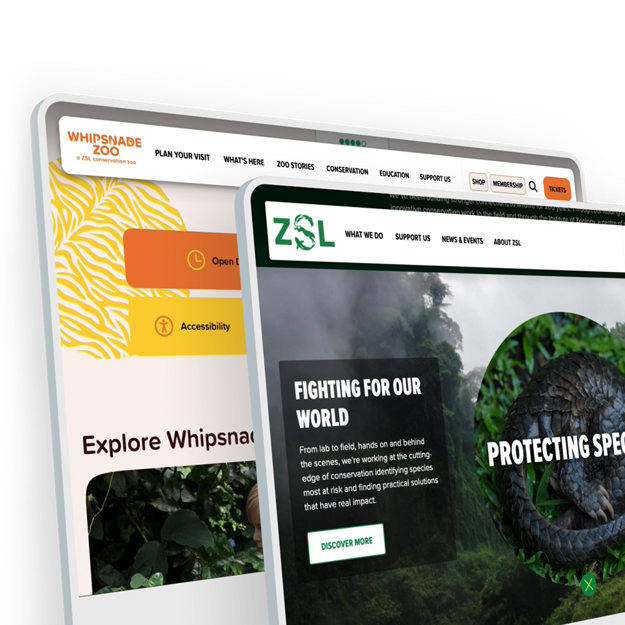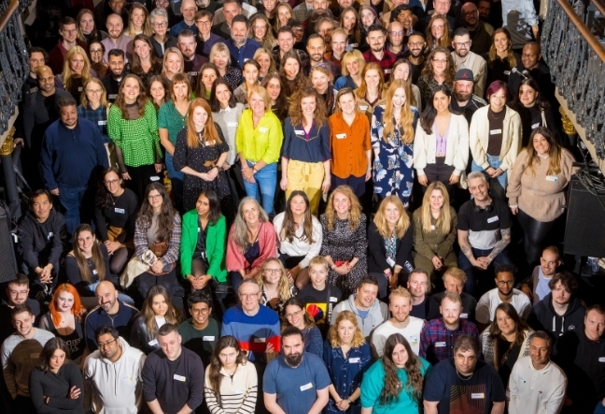 OUR APPROACH
The digital transformation world is split into two big things - dreaming and doing. We position ourselves across the two. You need both things - but they need to be joined at the hip - together, we will achieve both.
We create fertile strategies and products that are grounded in outcomes, user needs and brand purpose, all informed by our clients' technical and commercial realities.
Our approach is to work together to understand your user and then design engagements, experiences and interfaces that work for their context.
Above all, we seek to add value through rapid, intelligent and lean transformation, helping you drive the outcomes you want to achieve.
Trusted by
Collaboration is really important to us. We work in partnership with our clients and we're proud of the results we've achieved together.
OUR VALUES
At the heart of our work is ensuring that your products and experiences are inclusive, accessible and leave a positive impact both on your users and the planet. Our work with you will make sure everyone can be part of your experience.
Dream big, move faster.
Move quickly from roadmap to reality and get to the outcomes you want faster, with features, products and services that have been validated through rapid experimentation and prototyping.
Reignite your creative spark
Are your digital experiences starting to feel a bit bland? We'll help you bring the creative magic back as you build innovative, engaging experiences that demand to be noticed.
1 in 5 people can't use your platforms
Design for diversity from the start, testing and validating the usability of every feature on your digital platforms. Accessibility is vital - we'll help you get it right.
Minimise your impact on the planet
The IT sector is responsible for more than 4% of global greenhouse gas emissions. We'll help you make the planet your stakeholder with sustainable approaches to design and delivery. Let's talk.
Our work
Take a look through our latest projects, to find out how we're helping our clients deliver meaningful, transformative experiences that get results.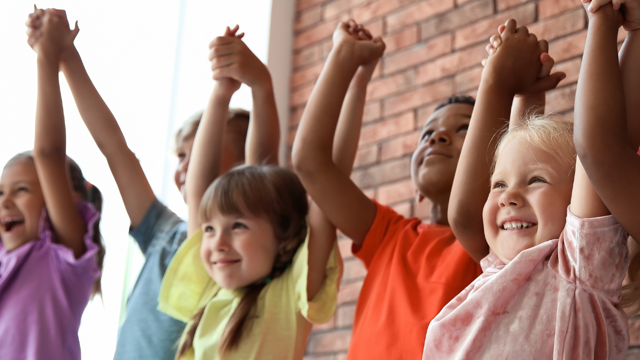 Introducing agile ways of working to UNICEF UK
Helping UNICEF UK to work more effectively and achieve better outcomes for children.
Helping digital experiences bloom at Kew
Royal Botanic Gardens, Kew engaged TPXimpact as their digital development partner, to build a new website with enhanced digital experiences for Kew's diverse audiences.
Building an exciting, unified online experience at Royal Museums Greenwich

Talk to us
No matter where you are on your digital journey, take your next steps with us. We have it all covered to be able to bring your vision to life.