Challenge 
Whilst many firms now might consider themselves "digital", users' expectations of technology are constantly evolving. Which means the definition of a good online experience is also changing.
Leigh Day, a firm of solicitors which represents those whose human rights have been breached, chose to embark on a revamp, in order to match users' new expectations.
Leigh Day's brief was to create a new digital experience which would do justice to its brand, one which focuses on the individual and their unique circumstances. The law firm wanted to stand out in the sector. By simplifying its user experience (UX), Leigh Day knew it could create a deeper trust throughout the organisation.
In addition to UX, Leigh Day wanted to improve internal use of its digital back office by moving its .com over to a new Umbraco Content Management System (CMS). That way, it could enable internal teams to create and maintain a far more effective and efficient editorial process.
Solution
From the very beginning, Leigh Day clearly set out that its priority for this project was to get the foundations right. That way, the law firm would be able to move into continuous improvement cycles post launch. One of the cycles Leigh Day intended to kick off post launch was the consolidation of its standalone microsites into one main site.
To achieve this, we invested three months' resources into the discovery phase. This included a series of workshops and user surveys all of which helped Leigh Day build, refine, and prioritise a backlog of features, both for this project and beyond. By using this insight, we could deliver the most value to both external and internal audiences.
With foundations always front of mind, both teams could shape Leigh Day's new information architecture and key user journeys with focus.
We used atomic design principles, designing a collection of modules — now live in a full pattern library — which worked in conjunction with Umbraco. This ensured Leigh Day's site would remain flexible around content creation and new, integrated user journeys designed to drive real engagement and action. The team also worked very closely with Leigh Day's Search Engine Optimisation (SEO) agency, to balance what looks good on a page against SEO best practices.
Impact
This project has set a blueprint for the way Leigh Day approaches all future digital projects. With TPXimpact's guidance, the law firm has adopted the mindset of iterative delivery and learning, to create truly future proof solutions designed to stand the test of time.
Following a quick break, which will see Leigh Day gather some data post launch, the law firm will be back to deliver new features and iterative improvements over the next few months with us.
"We knew what we wanted to achieve, but needed help executing our vision. Our partner had to set us up for the long term, rather than for the project's short timeline. And that's exactly what TPXimpact did. They instilled confidence in us to take over what they had built, really taking the time to share their insights with us."
Helen Dewar
Head of Information Services and Website Editor at Leigh Day
Our latest work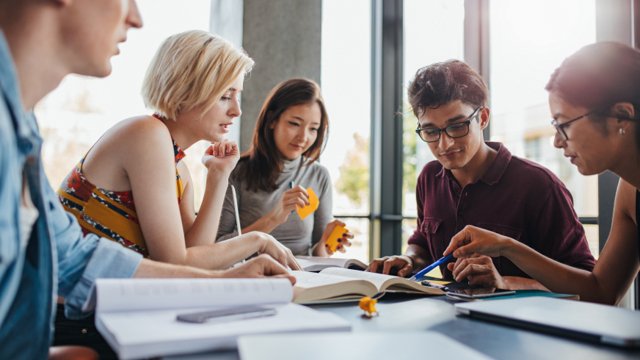 Kickstarting a digital transformation journey through bold website design
Working with the University of Derby on a new website, we delivered a digital experience which turbocharged recruitment and raised the bar for websites in higher education.
Bespoke technology solutions
Do you need to review your online experience? We provide a consistent team of responsive, strategic, expert advisors from concept, to delivery, through to support.