Accelerating the leaders of tomorrow
Future Leaders
We're shaking up boardrooms, supporting the next wave of ambitious leaders to help build a more diverse and inclusive future.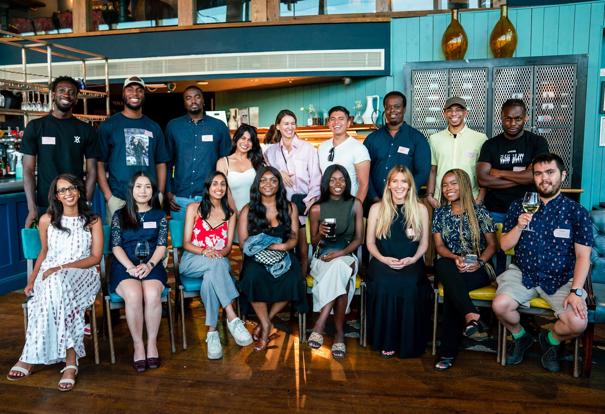 The programme
The Future Leaders programme gives young entrepreneurs from diverse and underrepresented backgrounds, the skills, support and network they need to grow successful businesses.
This year we're working alongside Manchester City Council and Barnet Council to bring the Future Leaders programme closer to communities for even greater impact.
We're looking for aspiring business owners:
with a digital product or service offering

from an ethnically diverse or lower socio-underrepresented background, or a person with a disability

between the ages of 21-30

who live in or around Manchester or Barnet
Future Leaders
---
25
We've supported 25 entrepreneurs in 5 editions of the programme so far
---
Why join the future leaders programme
TPXimpact delivers impactful, sustainable digital outcomes that make a positive difference to individuals and society. We bring that knowledge and expertise to this programme.
Learn
Access to monthly professional development workshops hosted by industry experts who will train you on topics like value proposition, finance and accounting, branding and digital marketing, pitching and more.
Get coached
Work with your individually assigned coach at monthly 1:1 sessions to help shape what progress looks like for your business and create a roadmap to success.
Network
During the programme, you'll have access to all our experts who can help you with various elements of the business. You'll also have the chance to present to investors at the end of the programme.
Get paid for your time
We appreciate the time and effort you bring to this programme and would like to help you focus some of your time and energy on developing your business. We offer a payment of £3,000 over the course of your six month programme paid in instalments of £500 each month to help.
Meet our Future Leaders 2022
The movers and shakers pushing boundaries and making a difference to the community.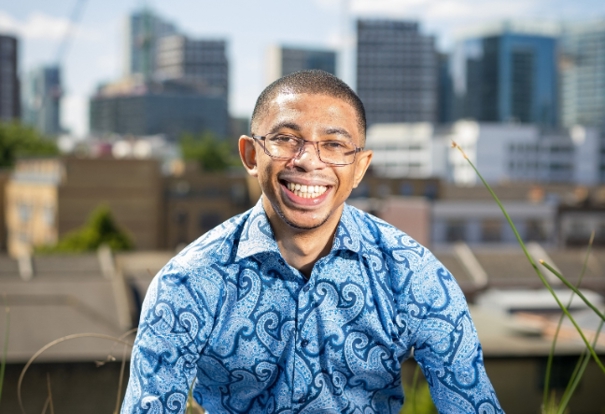 Michael-Jordan Faucher-Folie
Michael-Jordan (MJ) is a problem-solving agent of social change. As a volunteer supporting his local dementia care home, and later as an unpaid carer during the height of the pandemic, he witnessed first-hand the barriers carers face. Launching Just Once, this paperless carer's assessment will help carers access a variety of support services with ease.
Find out more about MJ and Just Once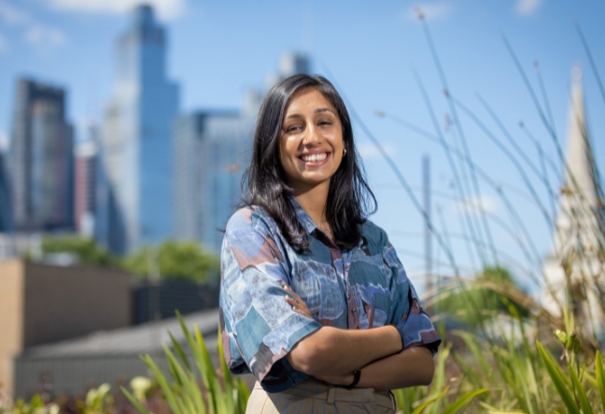 Savena Surana
Savena is a creative communicator, artist and a social media producer at Unfold Stories working with clients such as UN Foundation and Mastercard's Strive Community. She's also the co-creator of Identity 2.0, a creative studio working at the intersection of tech, digital rights and identity. Their work makes the world of digital rights more accessible, fun and interactive using interdisciplinary media.
Find out more about Savena and Identity 2.0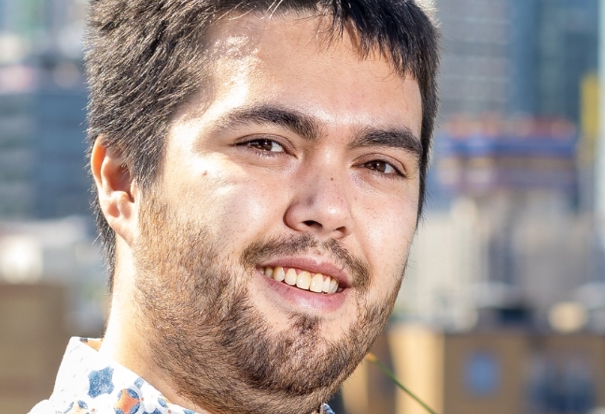 Francis Jones
Francis is a science teacher, passionate about making science education accessible and effective. To help close the attainment gap he launched STEM@Home, helping make science education more accessible for all students.
Find out more about Francis and Stem@Home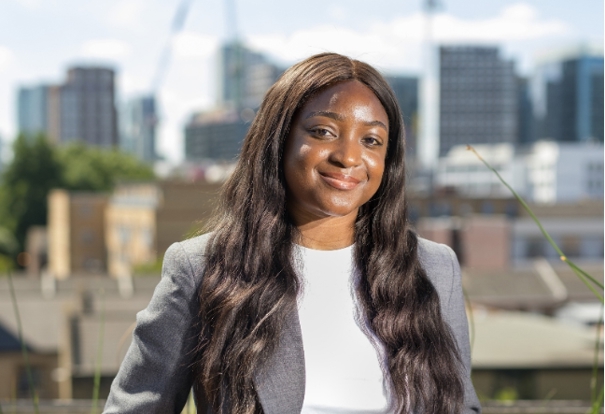 Temi Shogelola
Temi is led by curiosity and cultural diversity, having worked with many organisations that promote inter- and intra- cultural and religious integration. With a desire to bring an African twist to the drinks market, and to grow the number of companies founded and owned by Black British Women, she founded Black Crown Gin.
Find out more about Temi and Black Crowned Gin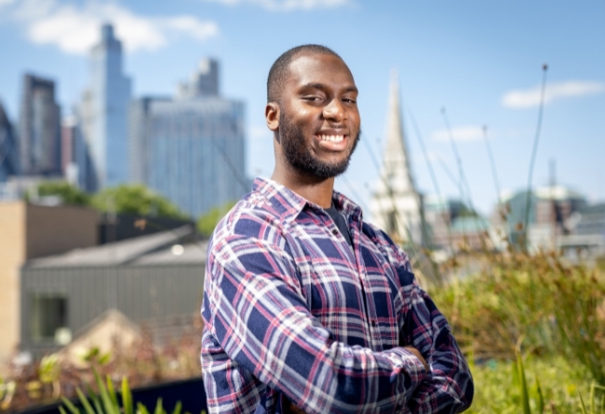 Samuel Ola
Samuel is an entrepreneur and product manager, passionate about building products that solve important problems in society. Currently studying a BSc. in Business Analytics, Samuel is focused on helping students realise their potential. He co-founded Nestwork, a careers social network aiming to reduce the barriers students face when finding jobs by connecting them to people, communities and employers.
Find out more about Samuel and Nestwork
Be the first to know
Our Future Leaders 2023 applications have now closed. Register your interest for Future Leaders 2024 and be the first to know when applications open next year.