Transformation that matters
We're transforming the organisations, technology, and services people rely on. Sustainable change, always delivered with positive impact.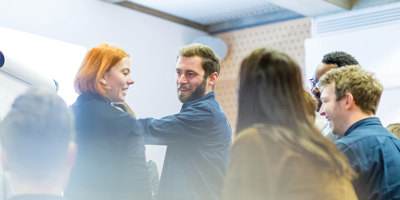 We're here to deliver ambitious and sustainable digital outcomes that make a positive difference to how individuals and society experience the world.
Multiplied - available now
A new vision for the future of our public services, and how digital transformation can deliver more impact for the public sector.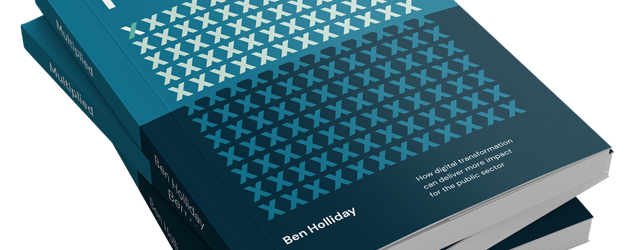 We work with the organisations, services and systems that underpin society
Being bold and ambitious with technology, design and data, our teams deliver better results, faster.