Challenge
During emergency situations in the UK, many organisations come together to plan a timely response. It's during this process that better coordination of volunteering resources is needed.
This is often a highly complex task involving the management of people, time and materials. The Voluntary and Community Sector Emergencies Partnership, led by the British Red Cross wanted to explore the benefits data could have during these situations.
Solution
We supported the British Red Cross in the development of a data platform that would allow charities of all sizes to collaborate efficiently around an emergency and get people the support they need quickly.
Throughout the project, we worked with challenging legacy infrastructure that needed updating, multiple stakeholders and organisations. Drawing on our extensive knowledge of Microsoft Azure and different infrastructure services, the new data platform has detailed AD controls, machine sizing, access controls, migration, MFA and RPA hosting and support. This means cloud resources are effectively managed, bringing costs down while improving security.
Impact
The new platform we built on Azure supports partnerships, new ways of working and cooperation in a crisis, helping organisations come together quickly and effectively to give support to people when they need it.
During this partnership we also worked closely with the British Red Cross team on upskilling staff, allowing them to take control of the service and iterate it to meet people's changing needs through different emergency situations.
Our latest work
Transformation is for everyone. We love sharing our thoughts, approaches, learning and research all gained from the work we do.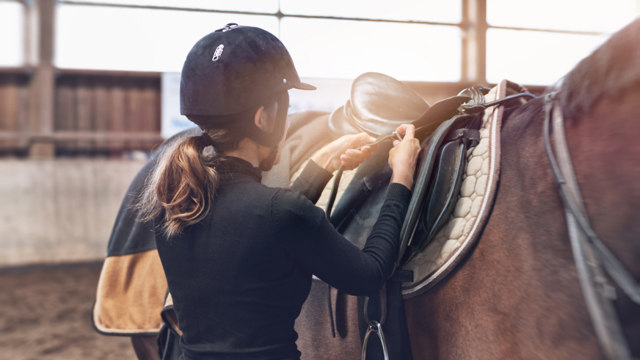 How we created a new website for The British Horse Society to deliver a seamless user experience.
Read more