Challenge
The National Trust wanted to refine their digital offerings to thrive in an era of unprecedented change. They needed help clarifying their challenges, opportunities and goals for digital initiatives between 2020 and 2025, with a renewed focus on making the Trust more accessible and relevant to visitors.
Solution
We brought together a number of key stakeholders from the National Trust to participate in a Design Sprint process. Over an intense three-day period we explored their organisational context, known initiatives, and trends in the digital world to build a digital roadmap for 2020-2025.
This roadmap builds out an overarching mission into specific goals and themes for each year. It sets out activities for supporting the current portfolio of products, for core projects and initiatives, and for innovation projects.
Impact
The new digital roadmap provides a high level view of the possible shape of digital projects at the National Trust. Over the coming months, this vision will be tested, iterated and challenged to build a robust view of the period and guide the organisation on a path of dual transformation — putting equal effort into enabling efficiency in core operations and enhancing the visitor experience.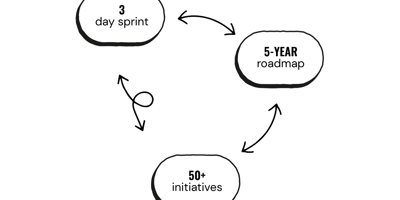 Our latest work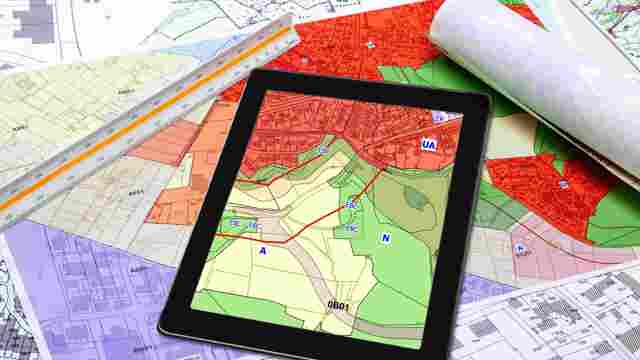 Helping Wales & West Utilities bring energy to people's homes
How we helped Wales & West Utilities to work out where to lay gas pipes quickly and efficiently, by building their own bespoke software.
"Becoming better digital professionals" — Agile website delivery at the University of Dundee
How we helped the University of Dundee to adopt agile delivery methodologies and build a robust new website.
Enterprise-scale digital transformation at The University of Edinburgh
Helping The University of Edinburgh to redefine its digital estate, creating a central web service that meets the needs of both students and staff.