Challenge
As part of the government's response to the Covid-19 outbreak, BEIS asked businesses nationwide to offer their support in the production of ventilators and ventilator components.
Our team worked with BEIS to create a digital form to collect businesses' information, building and publishing the form in just one day.
Solution
In order to quickly tackle this challenge, we deployed a small squad of two software engineers and a product manager. We used the GDS front end kit to develop a form with the required questions, building on a Heroku application, with a PostgreSQL database and Fathom analytics. After a single day, we successfully built the form and launched it on GOV.UK.
We then iterated the form over the next two weeks to make it increasingly robust and user friendly. This involved key principles of Product Thinking. We kept a small team for rapid responses, always asking questions of ourselves and the quality of our solutions, and holding twice daily standup meetings to quickly adjust priorities as needed.
Impact
When BEIS asked for help manufacturing ventilators, its call centres and email accounts were quickly overloaded. Our digital form, therefore, provided a much more efficient way of collecting businesses' details, ensuring that no offers of assistance were missed.
Thanks to the development of this form in a single day, the government was able to proceed with the production of ventilators - a key aspect of its response to the coronavirus crisis. Iterating the form over the next two weeks then enabled us to improve the service for users.
In less than a fortnight the form had over 200,000 unique visits and collected more than 5,000 responses. As a result of our work, BEIS was contacted by multiple organisations that were looking to deliver similar rapid response work.
Working with TPXimpact
When time really is of the essence, organisations need delivery teams and strategies they can rely on to get the job done.
Delivering at pace does not mean compromising on standards or performance, but it does require a specific mindset. Small, dedicated and expert teams help to ensure that effective communication and oversight are maintained on each element of the project.
Even when working quickly, it's important to stop and interrogate the solution. Asking questions such as: 'Why this?' and 'What will happen next?' enables delivery teams to propose things that can be delivered sequentially as time allows, or come up with something simpler to fulfil the brief.
Acknowledging that error rates may increase under time pressure is also essential, in order to build in opportunities to check and revert decisions where necessary.
Our latest work
Transformation is for everyone. We love sharing our thoughts, approaches, learning and research all gained from the work we do.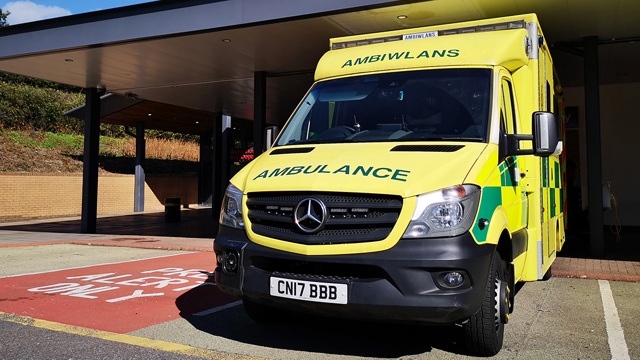 Enterprise-scale digital transformation
Helping The University of Edinburgh to redefine its digital estate, creating a central web service that meets the needs of both students and staff.
Read more