Challenge
The Driver & Vehicle Licensing Agency (DVLA) wanted help to deliver its Future State Data Architecture programme - a transformational technology programme to enable the agency to provide modern services to millions of adults in the UK.

We began working with the DVLA at the start of their multi-year digital transformation programme. This aimed to make improvements to services and move the organisation away from its ageing legacy systems within three years, driving cost savings in IT of 40 per cent.
Solution
Our multidisciplinary squads worked with DVLA teams on a range of services - working flexibly as and when required. Using modern technologies and open standards, we helped the DVLA to build essential capabilities with a new cloud platform, Agile working, and a flourishing digital culture.
Impact
Our DevOps techniques put user needs at the heart of the DVLA, with continuous integration, testing and delivery enabling services to be launched and improved extremely quickly. By upskilling internal teams, we helped the DVLA to bring these capabilities in-house, providing a foundation and platform on which to iterate services and move forward as a modern transport service provider.

Our latest work
Transformation is for everyone. We love sharing our thoughts, approaches, learning and research all gained from the work we do.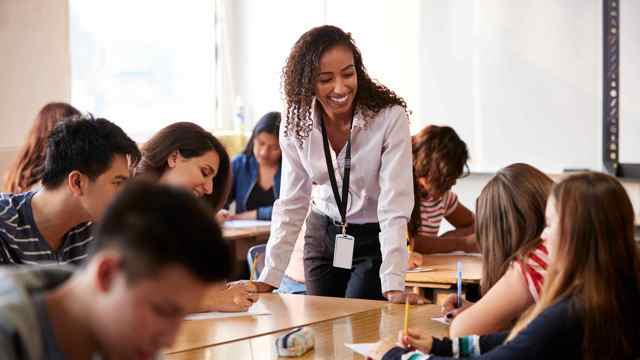 How we partnered with DfE to find a way to identify users and deliver services more effectively.
Read more
Delivering complex ICT change for the Welsh Government
In 2018, Welsh Government (WG) signed a contract with us as its Cloud Transformation Partner to support the organisation from both a strategic and delivery perspective through a complex ICT change initiative.
Read more