Challenge
The Welsh Ambulance Services NHS Trust (WAST) is one of the most clinically advanced ambulance services in the world, providing patients with high quality care. WAST serves more than three million people in Wales, across a broad and diverse geography of urban, rural and coastal landscapes.
WAST wanted to make the best use of their data to manage this demand and optimise where to send its ambulances to improve these frontline services. 
WAST's call handlers and clinical contact centre staff deal with more than half a million calls, 24 hours a day and 365 days a year. Staff attend more than 300,000 urgent and emergency calls per year. With more demand than capacity, flexible and digital systems which are capable of operating at scale are essential. 
Solution
WAST recognised the need for specialist support in their internal modernisation and transformation programmes. As a first step, we worked with them to build a level of capability for staff across Microsoft 365 in order to equip them with the tools and confidence they needed to make real change. Using Microsoft 365 solved problems around data storage, access, staff identification and cloud based working. We supported WAST to use this and create individual accounts for staff, so they could contribute their own data on mobile devices as well as connect to other data in the system.
We then used Microsoft Power BI to draw from this huge amount of data and create near real time dashboard visualisations of the data. These data visualisations show where all the WAST ambulances are and the status of them - whether they are ready to take on patients, sitting outside hospitals or on their way to an emergency call.
Impact
By creating near real time dashboards showing where all WAST ambulances were and their status, we supported WAST's call handlers to make the most of the fleet they have and deliver improvement to frontline services. Given that there is more demand than capacity, the digital dashboard enables staff to make decisions in real time. This has a real human impact on anyone who needs an ambulance in Wales, and shows how underpinning technology can be used to enable a rich, accessible, timely way of working with data. We are also very happy to have helped WAST save licensing costs, streamline operations and assist users with the underpinning Microsoft 365 technology.

Our latest work
Transformation is for everyone. We love sharing our thoughts, approaches, learning and research all gained from the work we do.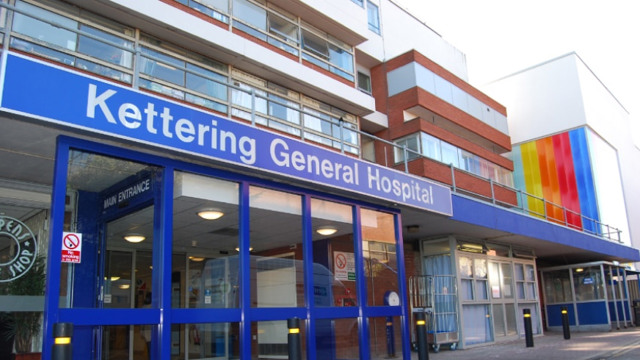 Kettering General Hospital (KGH), part of the University Hospitals of Northamptonshire NHS Group, wanted help with their clinical coding process, as they struggled to recruit and retain experienced coders.
Read more