We're now TPXimpact.
Hello
You've reached this page because Ameo, Difrent, Foundry4, and FutureGov have become TPXimpact. You can get to know us, or find what you were looking for below.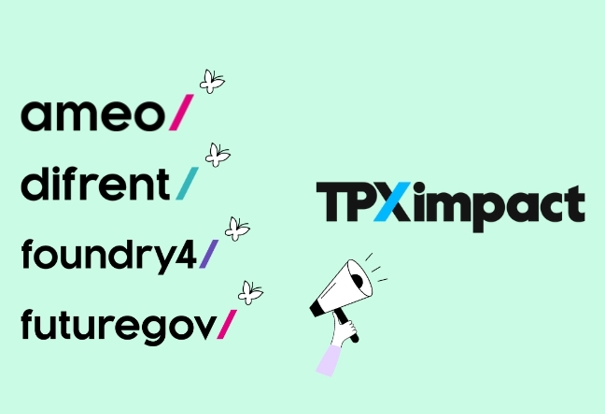 People-powered transformation
We've got a different look and there's a few more of us, but don't worry, we're still the same passionate people you know and love.
Our recent insights
FAIR data - what is it and why should you care?
One of our senior data consultants, Dr Alasdair Gray, explains what FAIR data is, who's using it, why it's so useful and some common misconceptions around it.
Why focusing on the price of services is costing the public sector real value
Are public sector organisations really getting the most out of their investment in external suppliers?
Why we care about social value
How we're creating social value for our clients, their service users and our communities.
Our latest work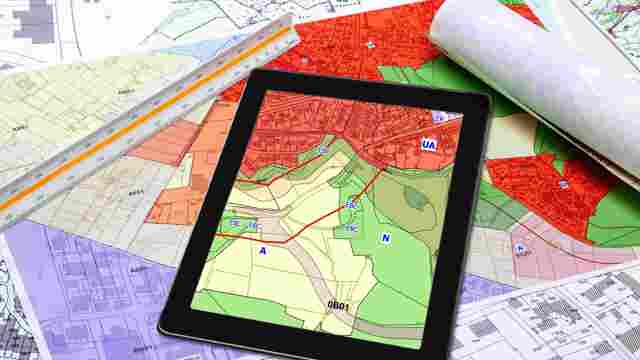 Helping Wales & West Utilities bring energy to people's homes
How we helped Wales & West Utilities to work out where to lay gas pipes quickly and efficiently, by building their own bespoke software.
Designing a service to help homeowners reduce their carbon footprint
How we designed a service for councils to empower individuals to retrofit their homes and work towards net zero.
Protecting children online through the power of play
Through gamification and positive reinforcement, we worked with the Thinkuknow team at the National Crime Agency to create a safe online environment for children aged 4-7.
Get in touch
The possibilities to reimagine what you do have never been more exciting. If you need support finding a way forward, we'd love to chat about how we can help.