We were awarded the Transport for Wales (TfW) contract via the Digital Outcomes and Services Framework in April 2019. Transport for Wales are responsible for ensuring an efficient and safe transport network across Wales, including bus and rail.
Since the start of the contract, as TfW's trusted implementation partner, we have delivered the following services:
IT Security Audit – we reviewed the current TFW ICT infrastructure and made a set of recommendations which we then implemented.  We now undertake this service on a regular basis.
IT Strategy – We developed a comprehensive ICT Strategy for TfW which will underpin their growth over the next five years.  The IT Strategy also detailed a programme of works required in order to achieve the goals of the strategy.
MIS Reporting – We developed a reporting strategy for TfW and implemented a suite of tools including Power BI, in order to help them interrogate their large datasets.
Business Continuity and Disaster Recovery Strategy – We wrote a BC plan and a DR strategy for TfW, the BC plan was put into action during the Coronavirus pandemic and has worked very successfully.
Information Management and Procedures Review – We reviewed the information management procedures in TfW and made a suite of recommendations which we then helped them to implement.
HR Application Selection Support – We worked with TfW procurement and HR teams to help them select a new HR product.
HR Application Implementation – We led the project to implement the Midland HR iTrent solution in TFW in a four-month period.
Production of Digital Strategy – We produced a Digital Strategy containing a multi-modal modern transport approach, to help develop customer digital services over the coming years
ITHC and Penetration Testing – We have conducted a number of IT Health Check and penetration testing pieces of work with TfW including for the bus pass portal and their main website.
GIS Cloud Environment – We designed and built a large azure Datalake and Windows Virtual Desktop in Azure environment for TfW's GIS team to move and manipulate large data sets.
Conditional Access – We designed and implemented Conditional Access policies using MS Intune to allow only appropriate access to Corporate Resources.
FIT Programme – We led the technology project to Transfer functions from Welsh Government into TfW.
Dynamics F+O – We led the programme to deliver the Dynamics F+O Finance systems for Transport for Wales, which was implemented in six months.
Windows Virtual Desktop – We built a Windows Virtual Desktop Environment in MS Azure to allow 3rd party contractors secure access to TfW systems when using their own devices.
Covid 19 Train Service Web App – We developed a Web Service to provide customers with advice on how busy a train service was likely to be, to help them maintain social distancing.
Disruption Tracker – We developed a Web App to show customers when there was likely to be disruption on their travel route due to infrastructure works and other issues.
SharePoint DMS Implementation – We implemented SharePoint as a DMS across all of TFW, developing a corporate Fileplan.
Teams implementation – We implemented a number of MS Teams policies to help ensure Teams was rolled out safely and securely.

Our latest work
Transformation is for everyone. We love sharing our thoughts, approaches, learning and research all gained from the work we do.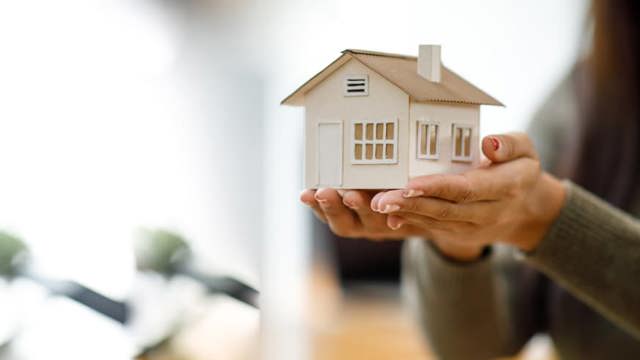 How we partnered with DfE to find a way to identify users and deliver services more effectively.
Read more
Delivering complex ICT change for the Welsh Government
In 2018, Welsh Government (WG) signed a contract with us as its Cloud Transformation Partner to support the organisation from both a strategic and delivery perspective through a complex ICT change initiative.
Read more