Report 2022
Environmental, social & governance
As our companies came together to form TPXimpact, we had a unique opportunity to embed our environmental, social and governance goals into the foundations of our new business.
"We have been able to take a step back and examine whether our systems, processes and behaviours are helping to set us apart as a purpose led business that is truly delivering value to all of our stakeholders. 
Our response has been to double down on our commitment to our people, planet and community. 
You can see this through our new industry-leading employee value proposition, our submission to become a certified B Corp and formally changing our structure so that we're accountable to all stakeholders. 
As we grow, we have greater leverage and more opportunities to create social impact. However, the scale of responsibility to ensure that our operations are being run in a way that net positive to our people, environment and communities also increases exponentially." 
Bryony Wilde, Purpose Director
Purpose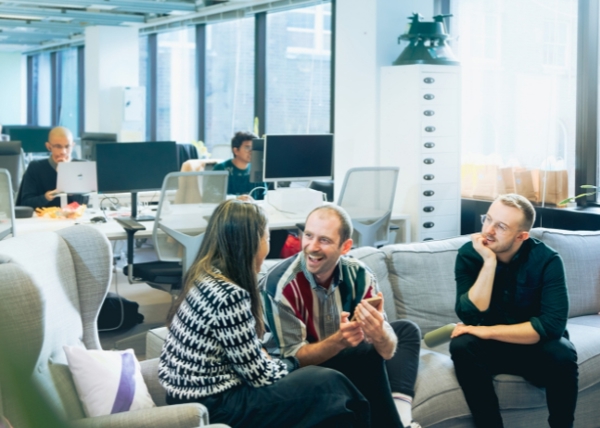 Get in touch
The possibilities to reimagine what you do have never been more exciting. If you need support finding a way forward, we'd love to chat about how we can help.