Our planet
Leaving no trace - decoupling our economic growth from environmental degradation.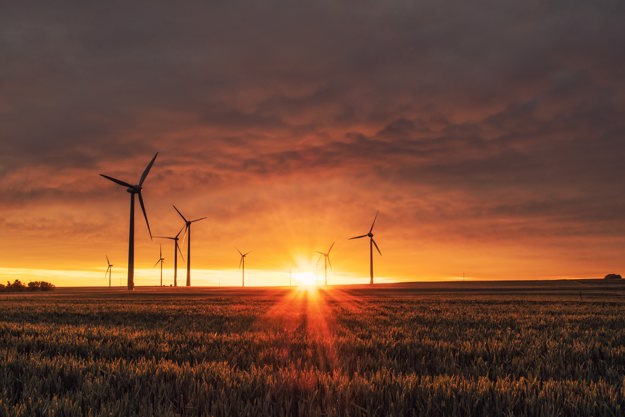 We are working to decouple our economic growth from environmental degradation by measuring, reducing and offsetting our impact on the planet, funding and supporting climate action, removing barriers for our employees and raising awareness of the climate emergency.
The climate and ecological crises are the two most important issues facing our species. The complex nature of both the causes and proper solutions represents an unmissable opportunity to rethink our impact, renew our health, reinvigorate our relationship with nature and rebalance our economy. Businesses like TPXimpact have a responsibility to take a lead on tackling these issues head-on.
---
23%
reduction in CO2 emissions per £1m revenue in FY21
---
---
8x
increase in how much of our emissions we are accounting for in FY21
---
---
16000
trees planted to date
---
---
4
tCO2e of carbon emissions per FTE in FY21
---
Planting trees
We see tree planting is vital to help increase the planet's depleted biodiversity, support local communities, reduce inequalities and help people reconnect with nature.
See the forest
Get in touch
The possibilities to reimagine what you do have never been more exciting. If you need support finding a way forward, we'd love to chat about how we can help.